CHALLENGING ARCHITECTURAL LANGUAGE
​​​​​​​This project challenges the concept of architectural drawing by modifying a plan drawing into an interactive artwork. The project follows a logic of creating positive and negative spaces by utilizing its light source. Based on the plan of RISD Mason/ CIT (Center for Integrative Technologies) building, this piece turns an architecture plan into an artwork. 
3830, 169 Weybosset St, Providence, RI 02903, United States.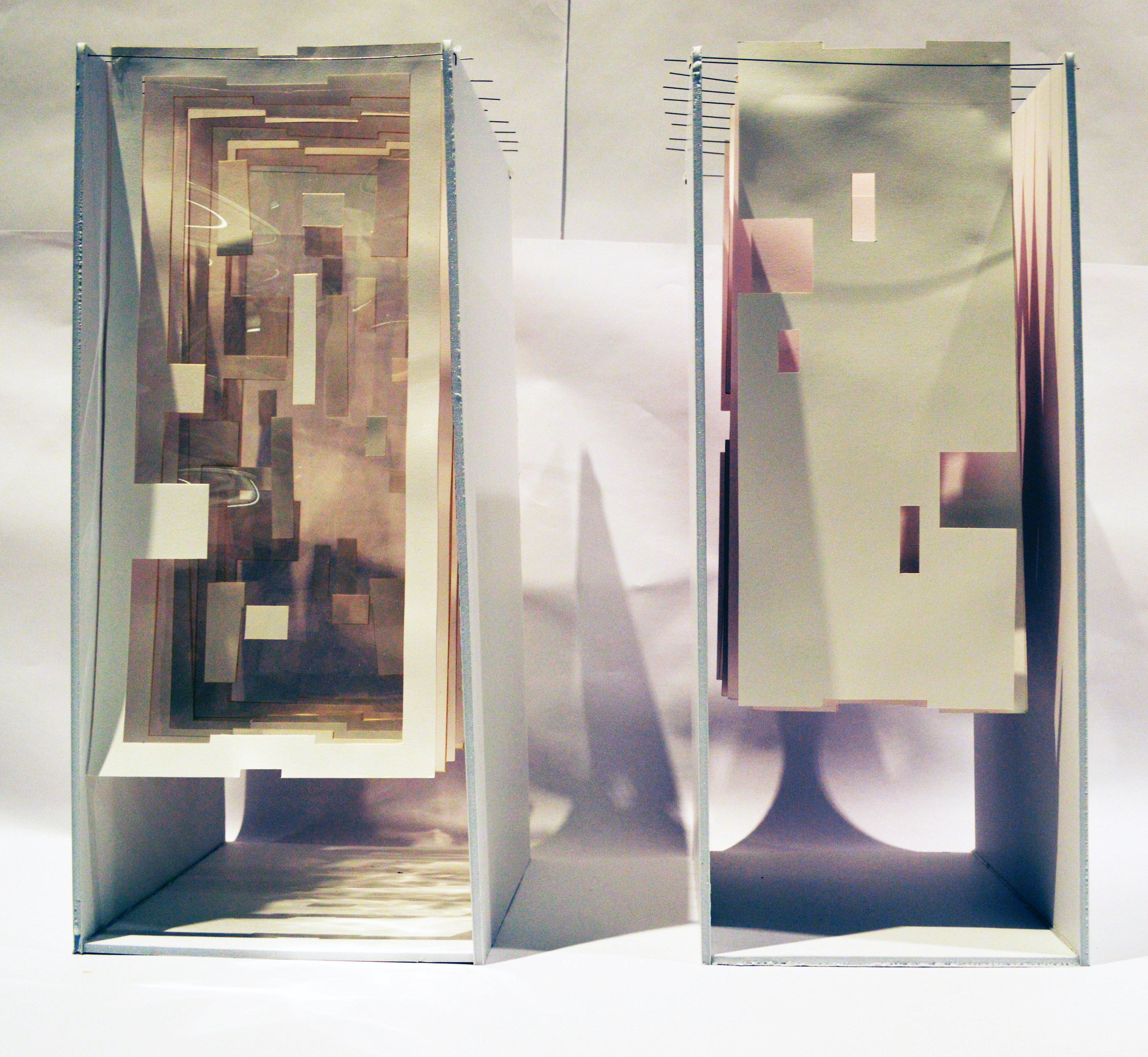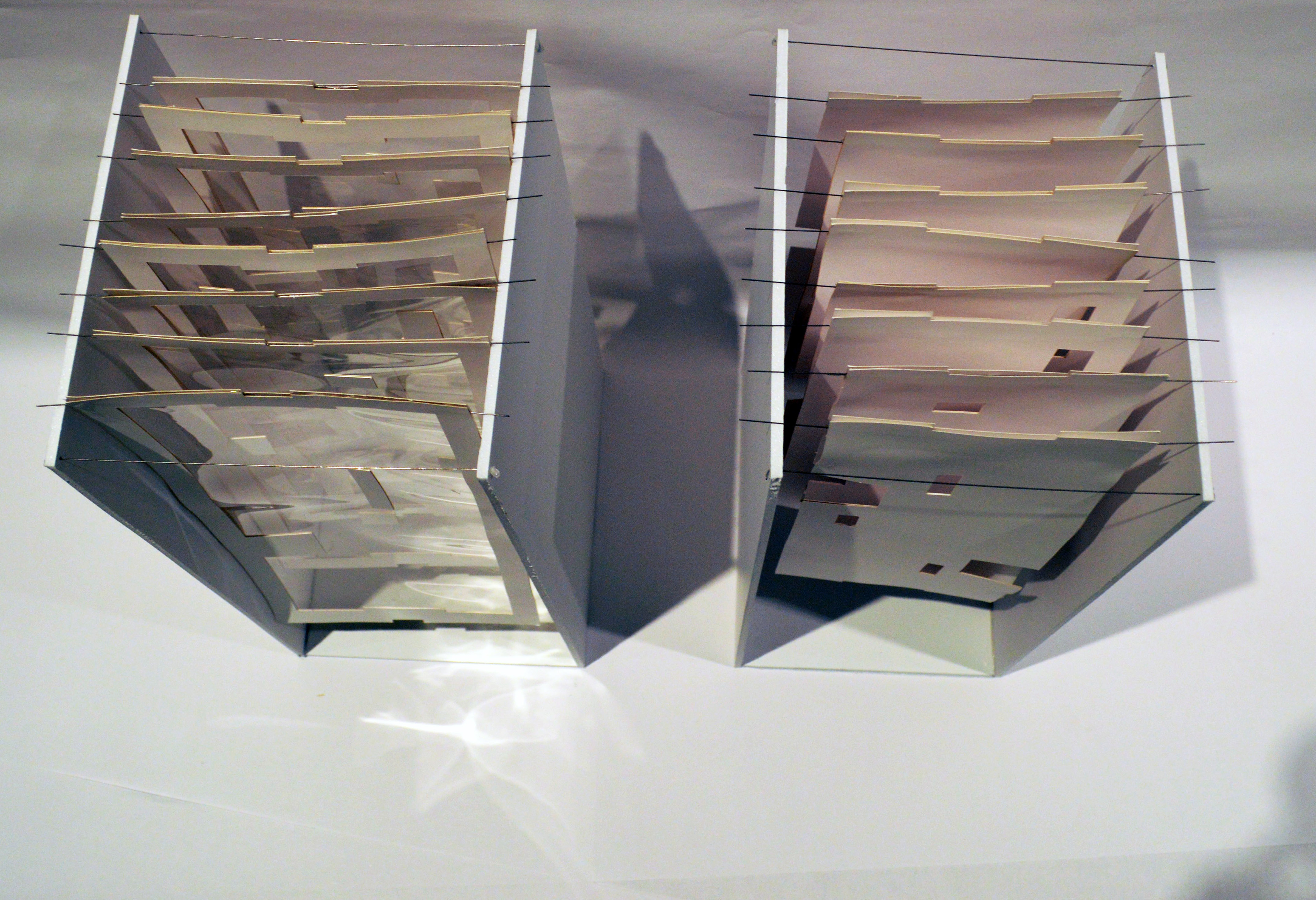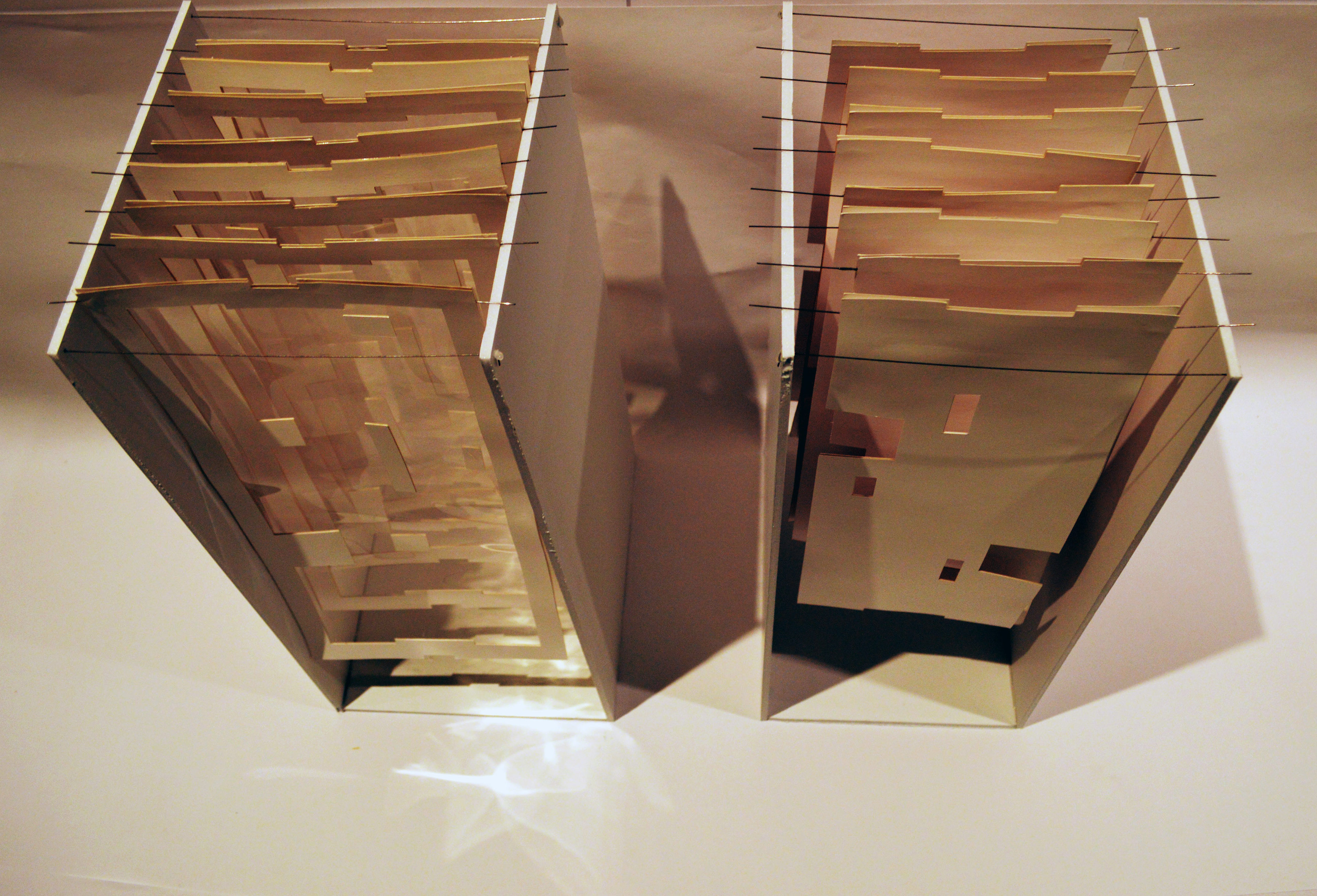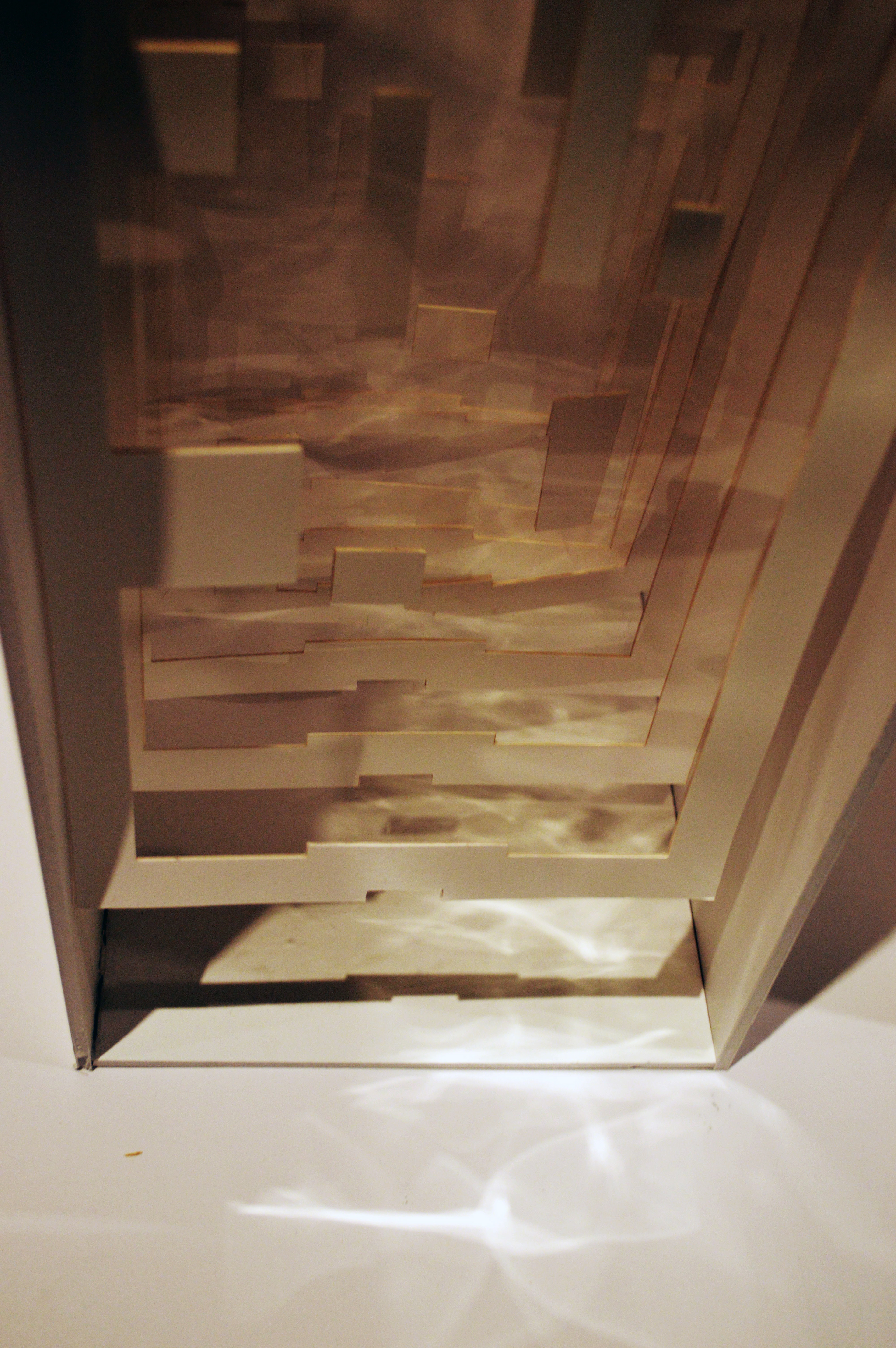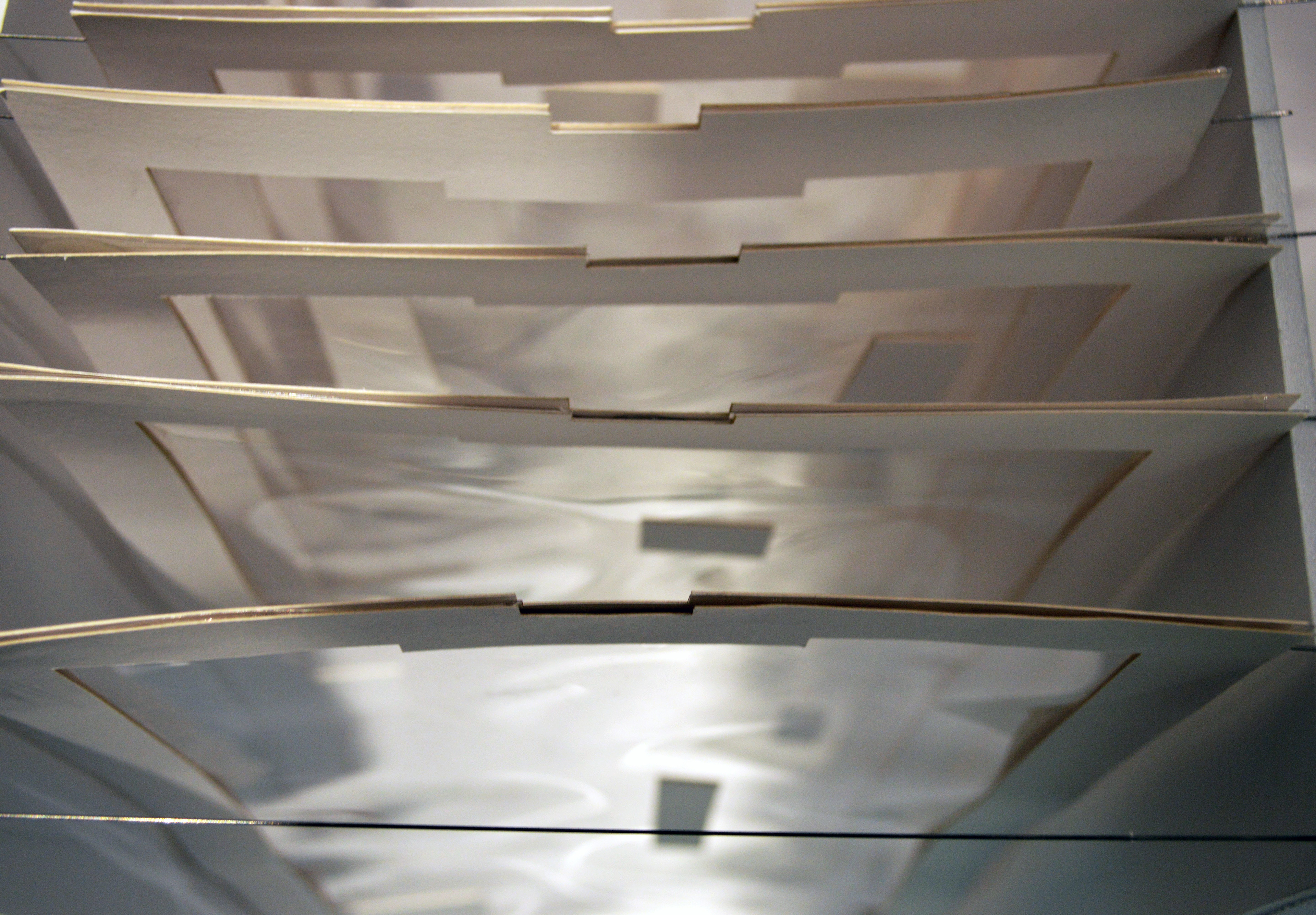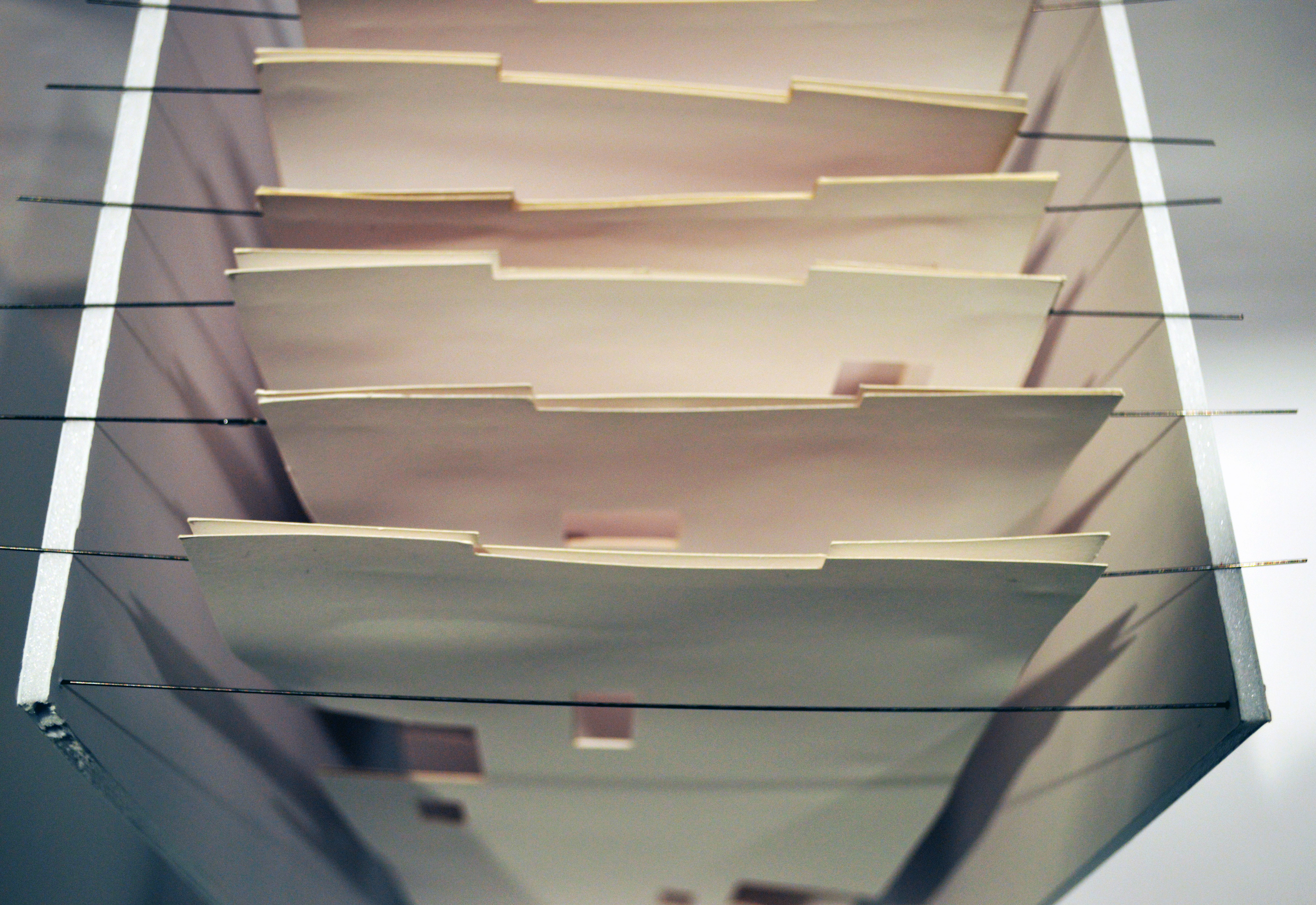 Bristol, Piano-wire, Foam board
Interior Architecture, Sophomore intro studio, Fall 2017