Brown Venture Prize Finalist
Bend provides employment and collaboration opportunities for art and design students seeking professional growth, all through a digital platform.
"Let's bend the system, together."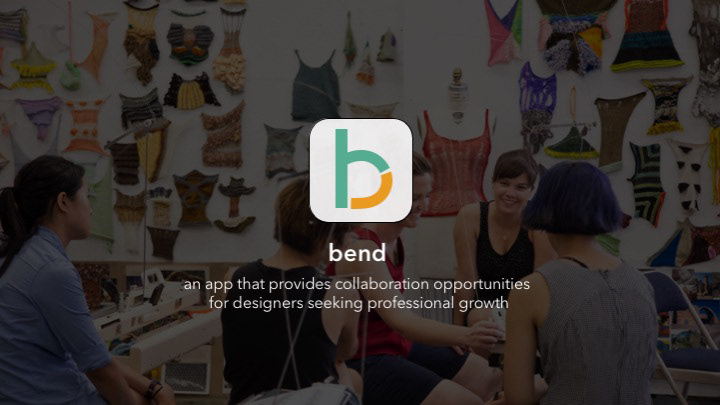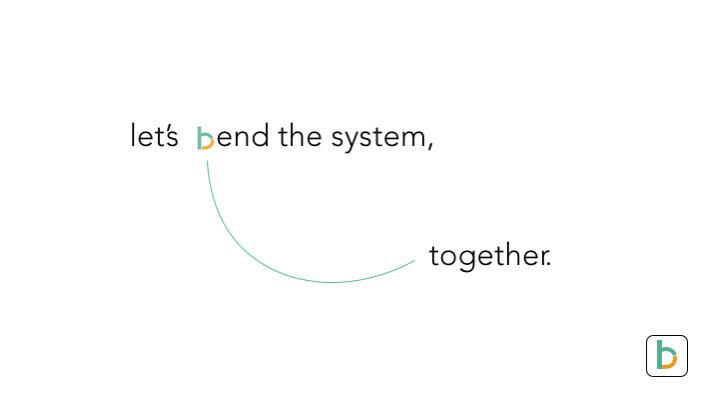 Developing
a networking digital platform for emerging artists and designers
The $50k Brown Venture Prize is designed to empower the most advanced entrepreneurial ventures by Brown students. It supports teams who have identified a significant opportunity, and whose ventures have the potential to create "impact at scale". The prize is agnostic with respect to what sectors or industries ventures are working in, or even whether they are commercial, social, or have blended approaches. The essential thing is that teams have identified an opportunity or challenge and are thinking big about how to solve it. The Brown Venture Prize is intended to help them accelerate and scale those solutions. Winners will receive prize money, critical mentorship, and access to leaders in the Brown entrepreneurial community and beyond.
Brown Venture Prize Pitch Night 2020