ARTIFACTS FOR EVERYDAY LIVING
Situated in an abstract archaeological site - where artifacts emerge from what seem to be the remains of a former home - HABITAT showcases seven ceramic and glass collections of objects designed by the members of the BARBOTINE* collective.
The doorway and fireplace reference domesticity. The fireplace serves its usual purpose, while simultaneously doubling as an ode to the ceramic firing process.
HABITAT embraces imperfection and individuality within the creative process and challenges the standardization of mass production. Responding to individual habits and rituals, the objects bring domestic privacy into public display. 
BAUHAUS ON FIRE (July 7th – July 17th 2019)
Christopher Schanck (US) + Peter Beaugard (US) + CMoG (US)
Summer Workshops 2019 - MAKING HISTORY
VIDEO1
: HABITAT exhibition from Domaine De Boisbuchet
VIDEO2
: Process of Making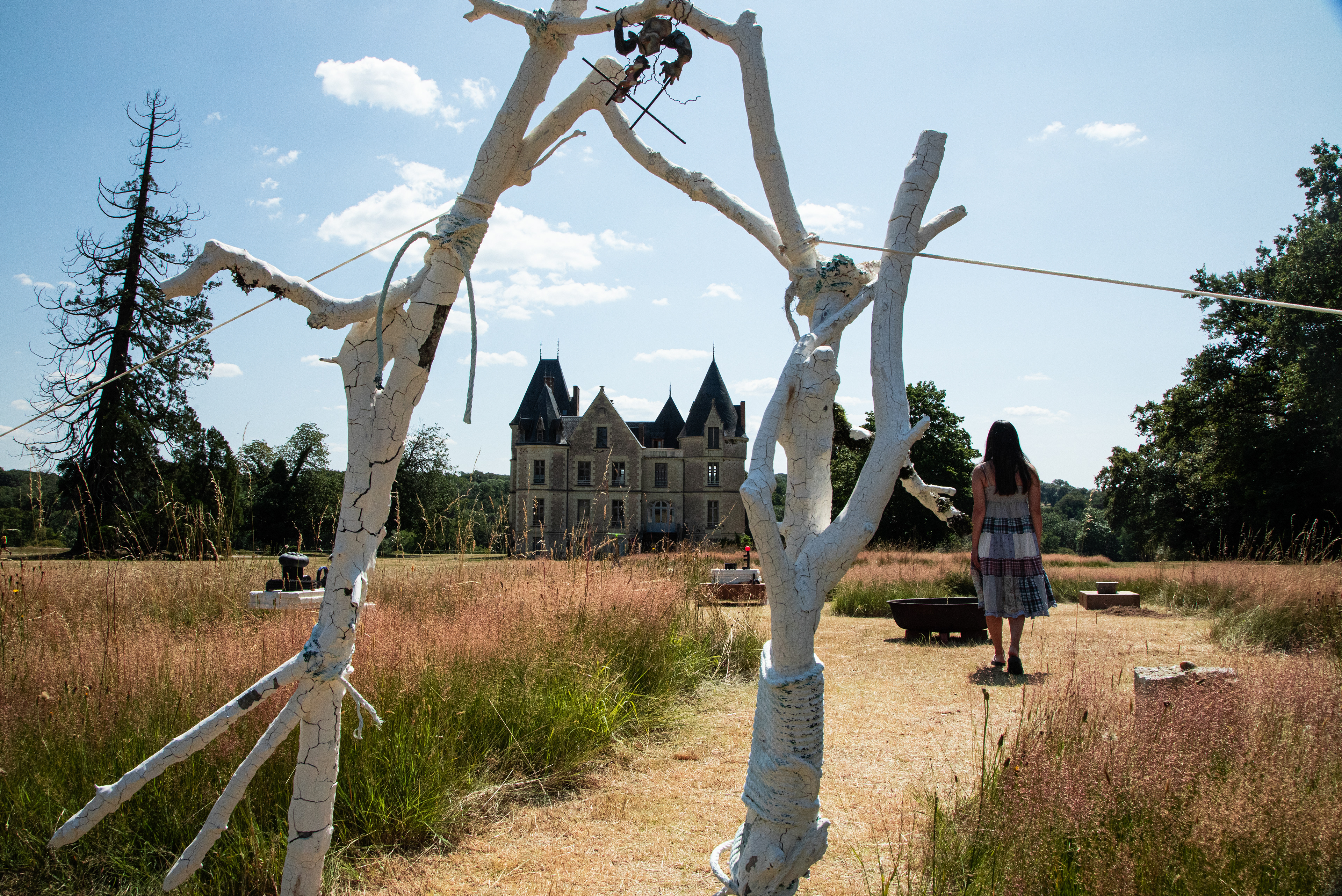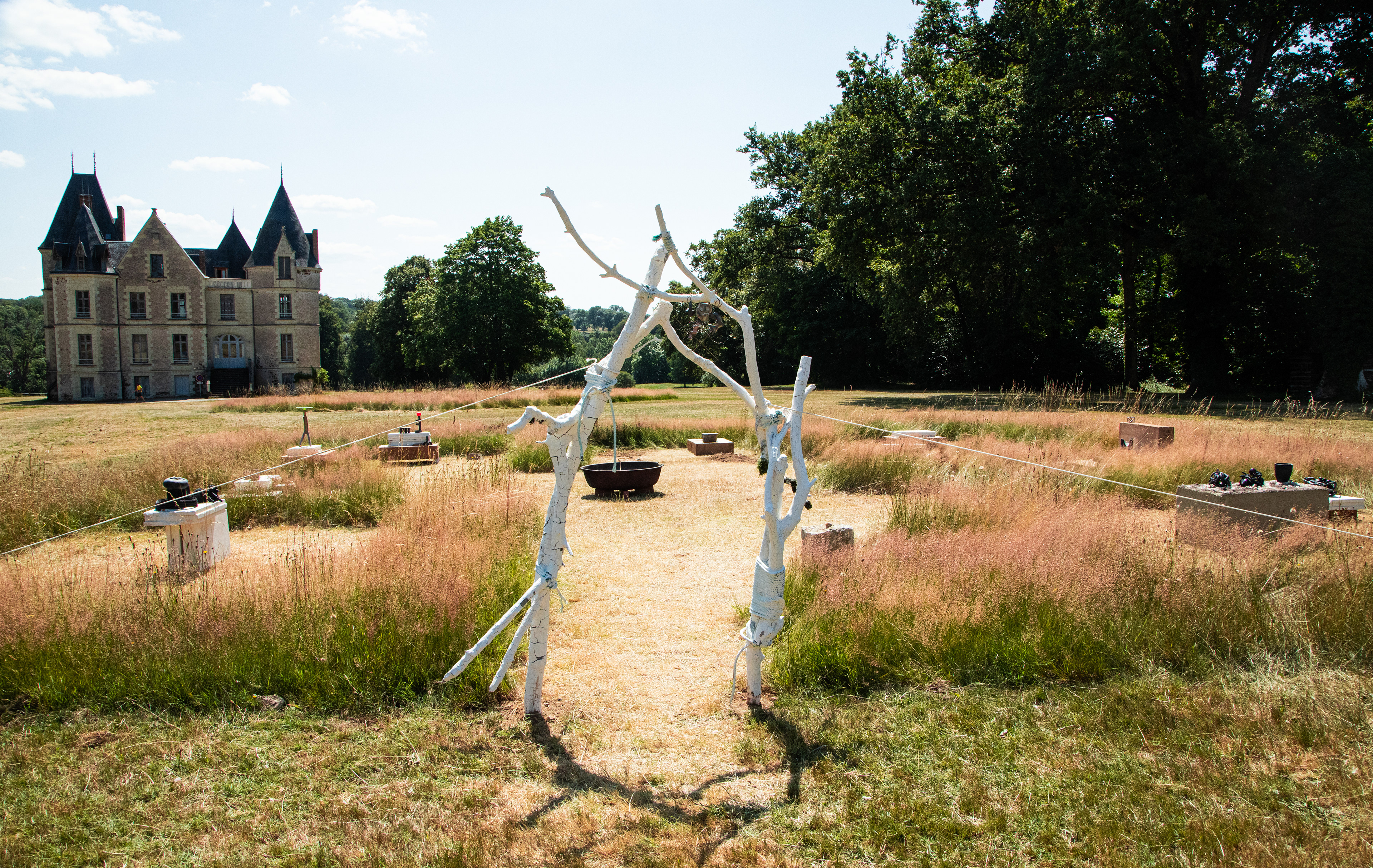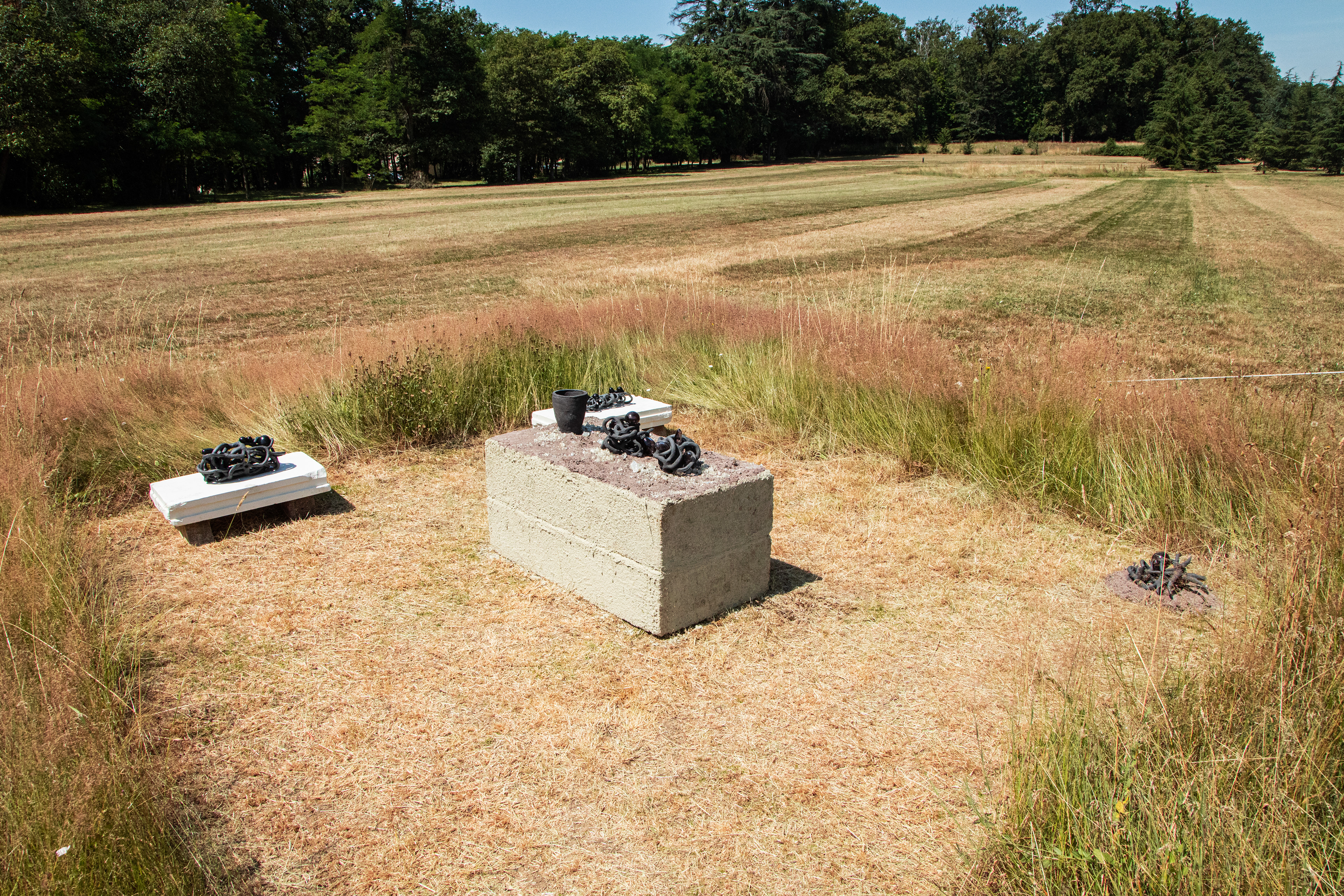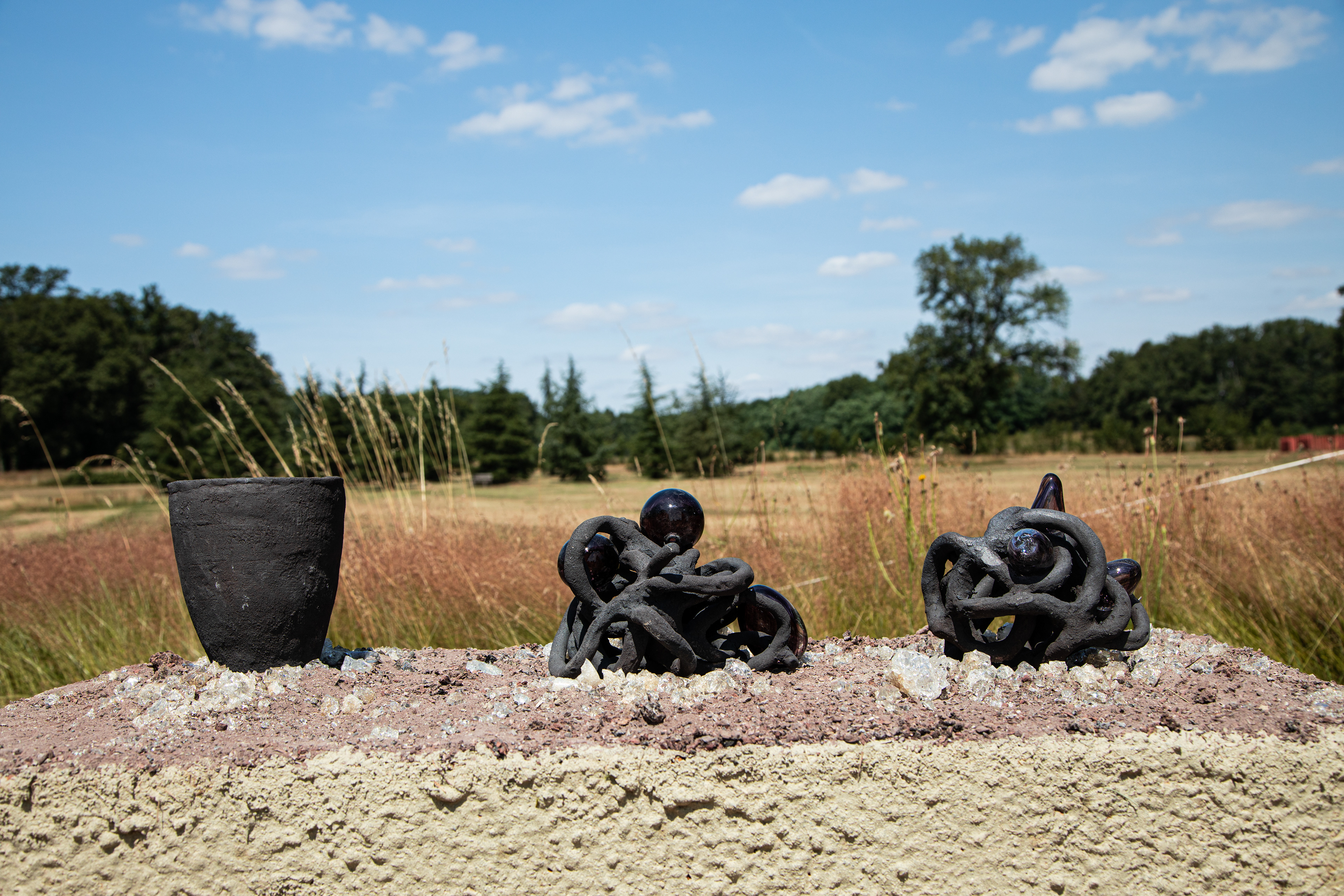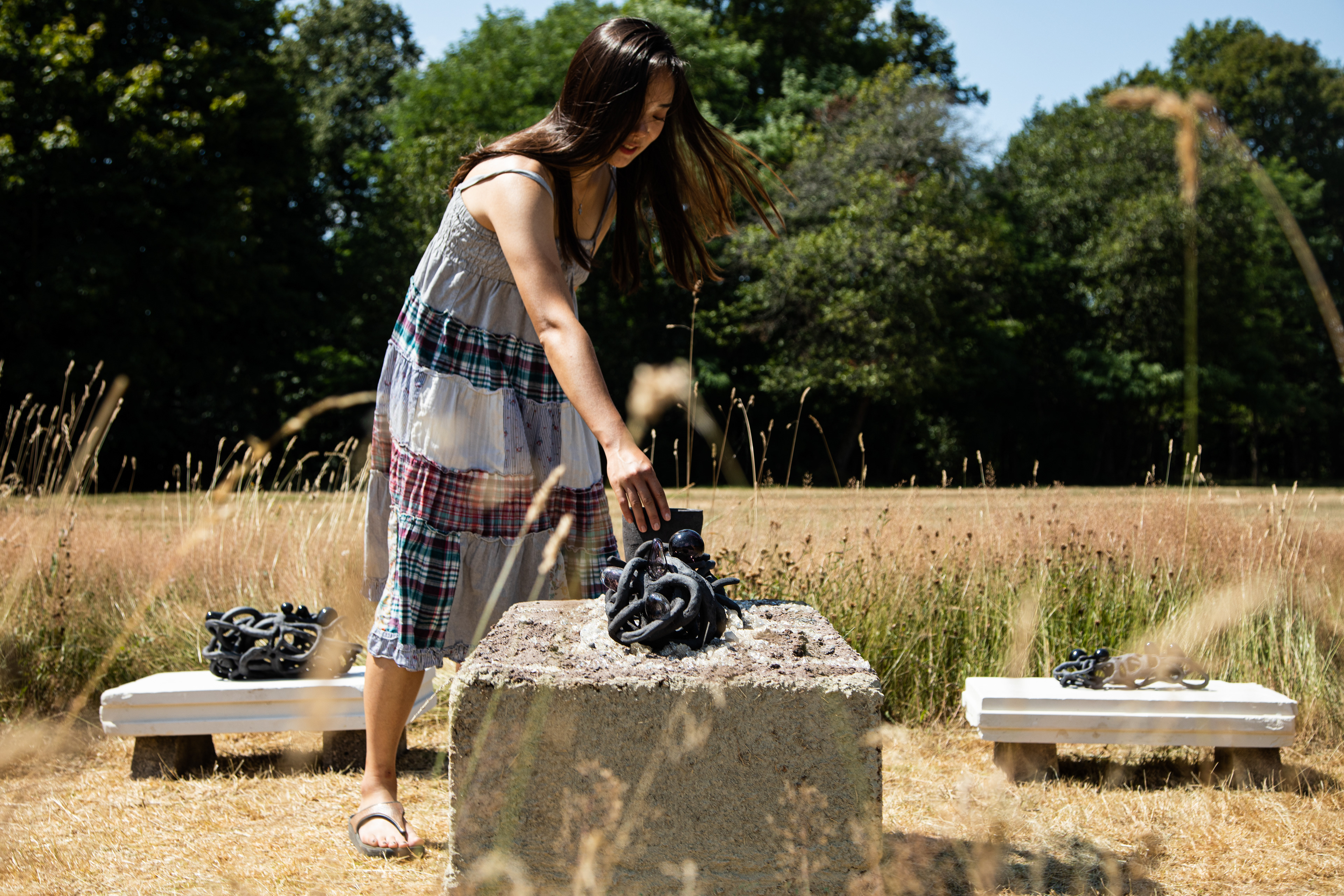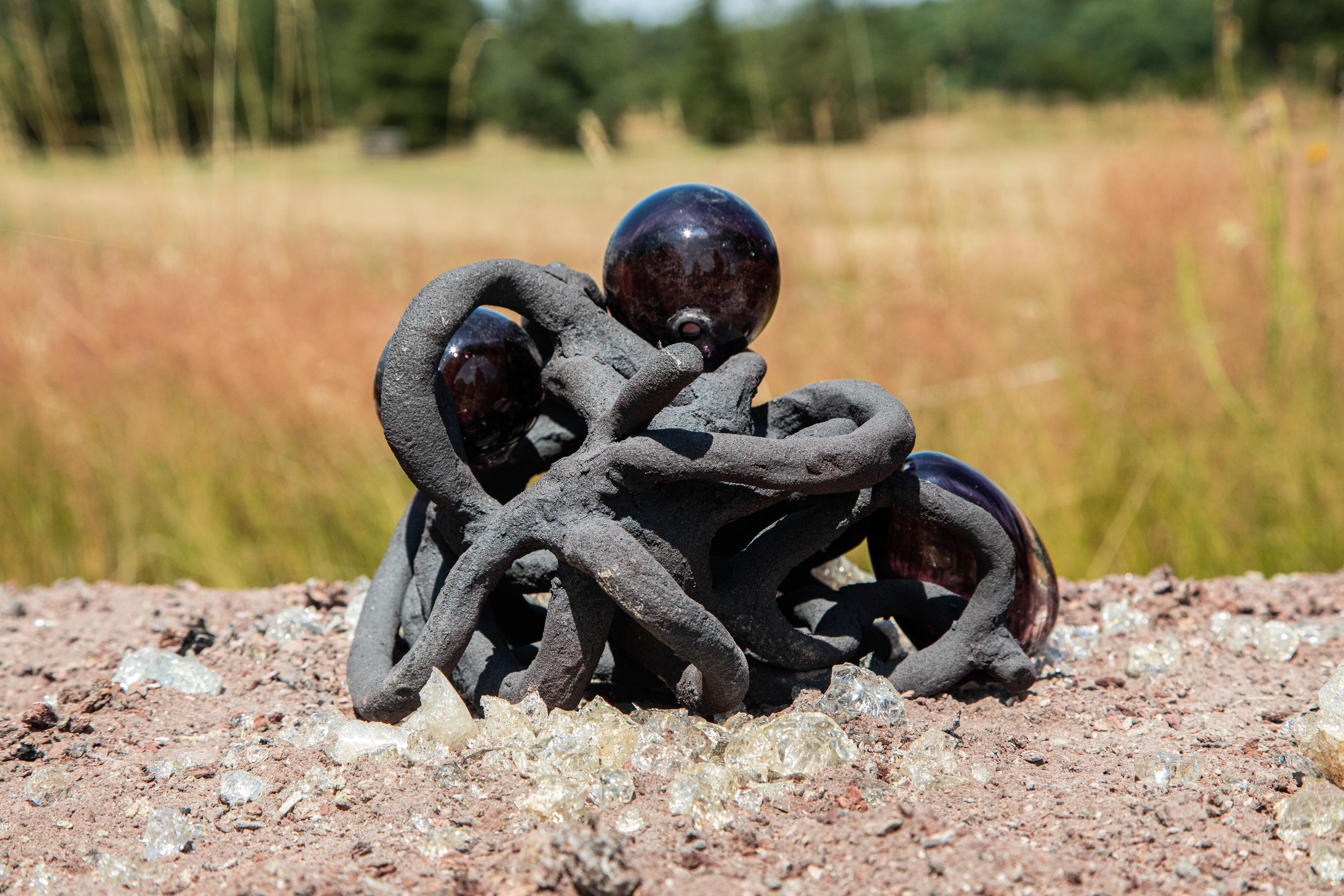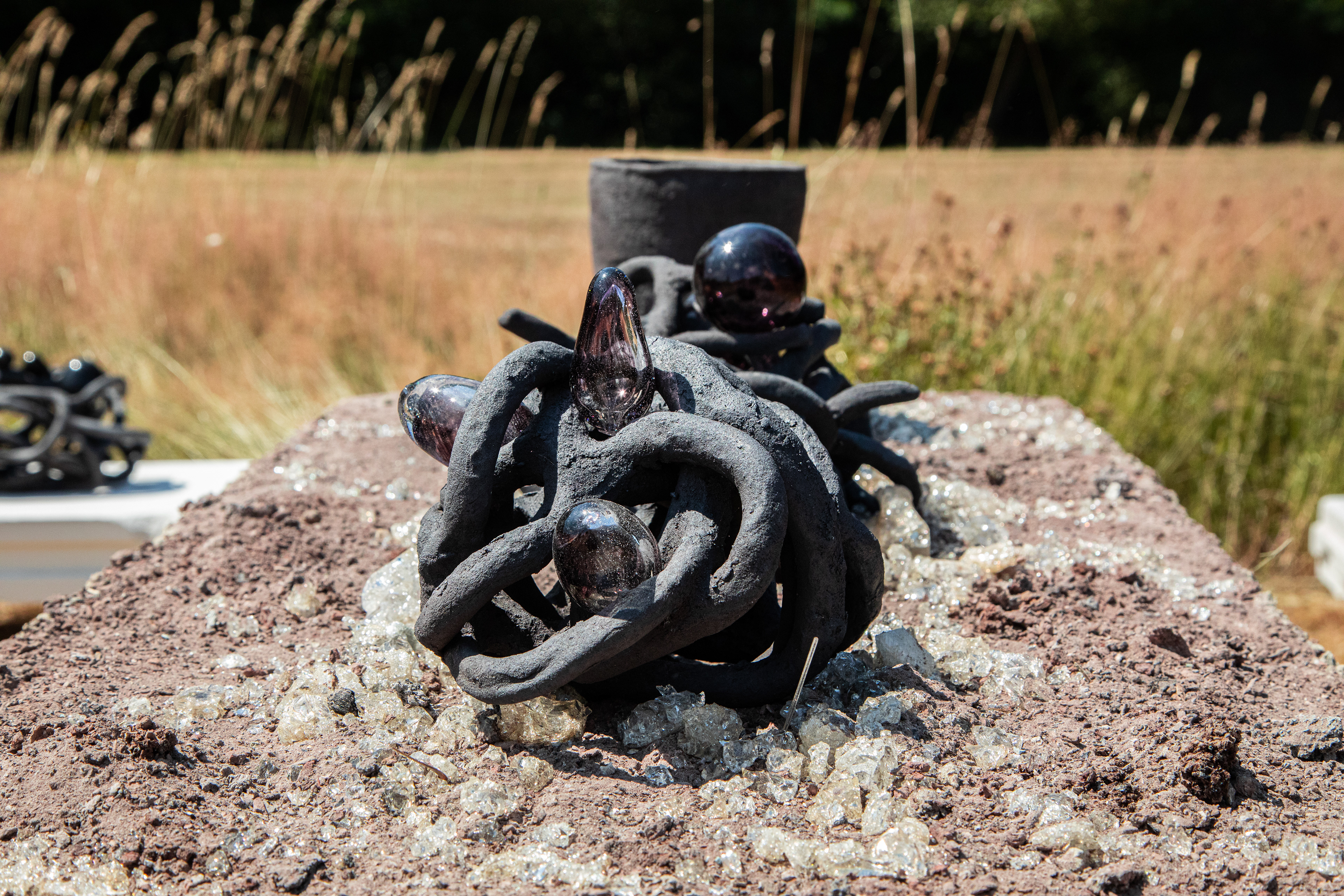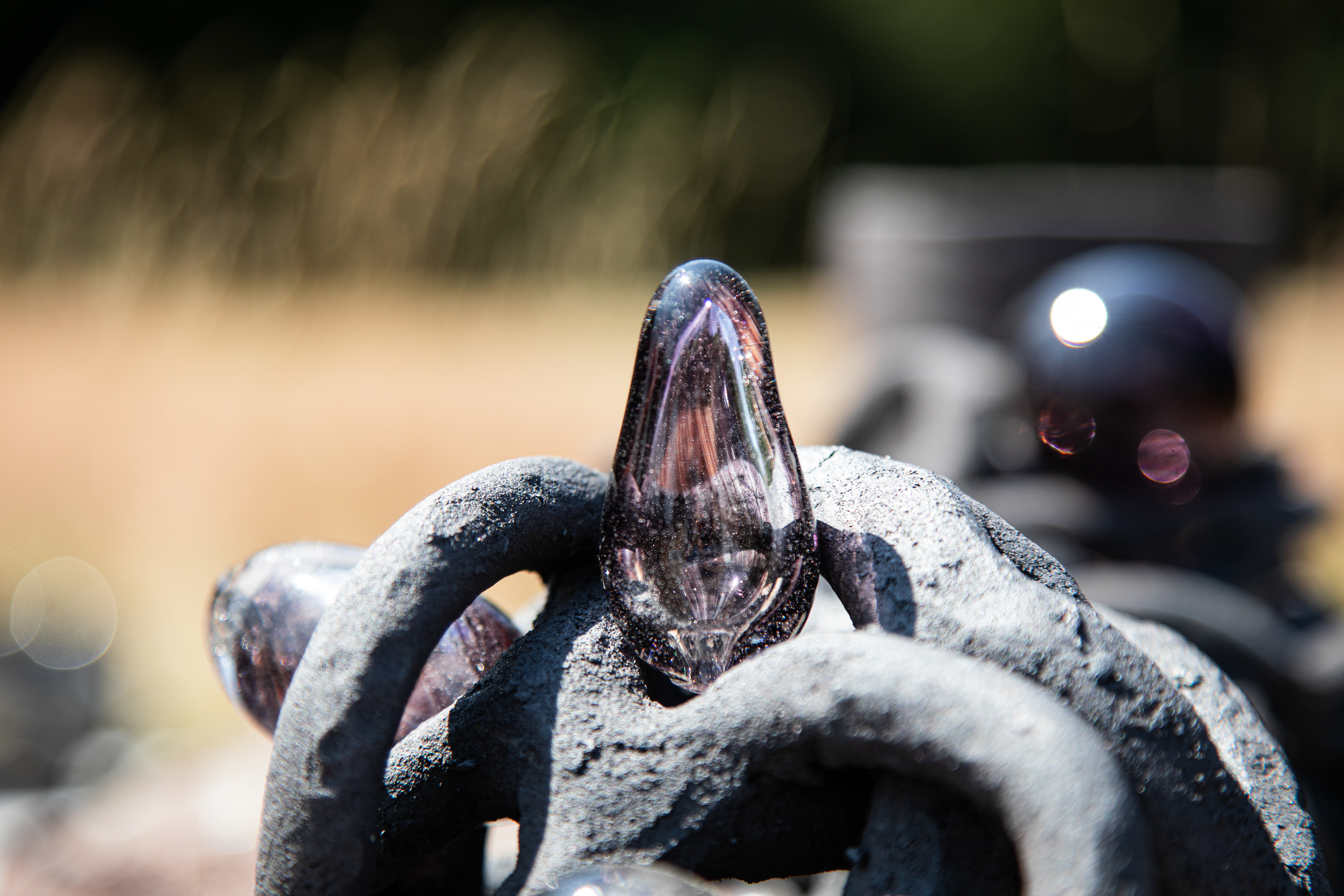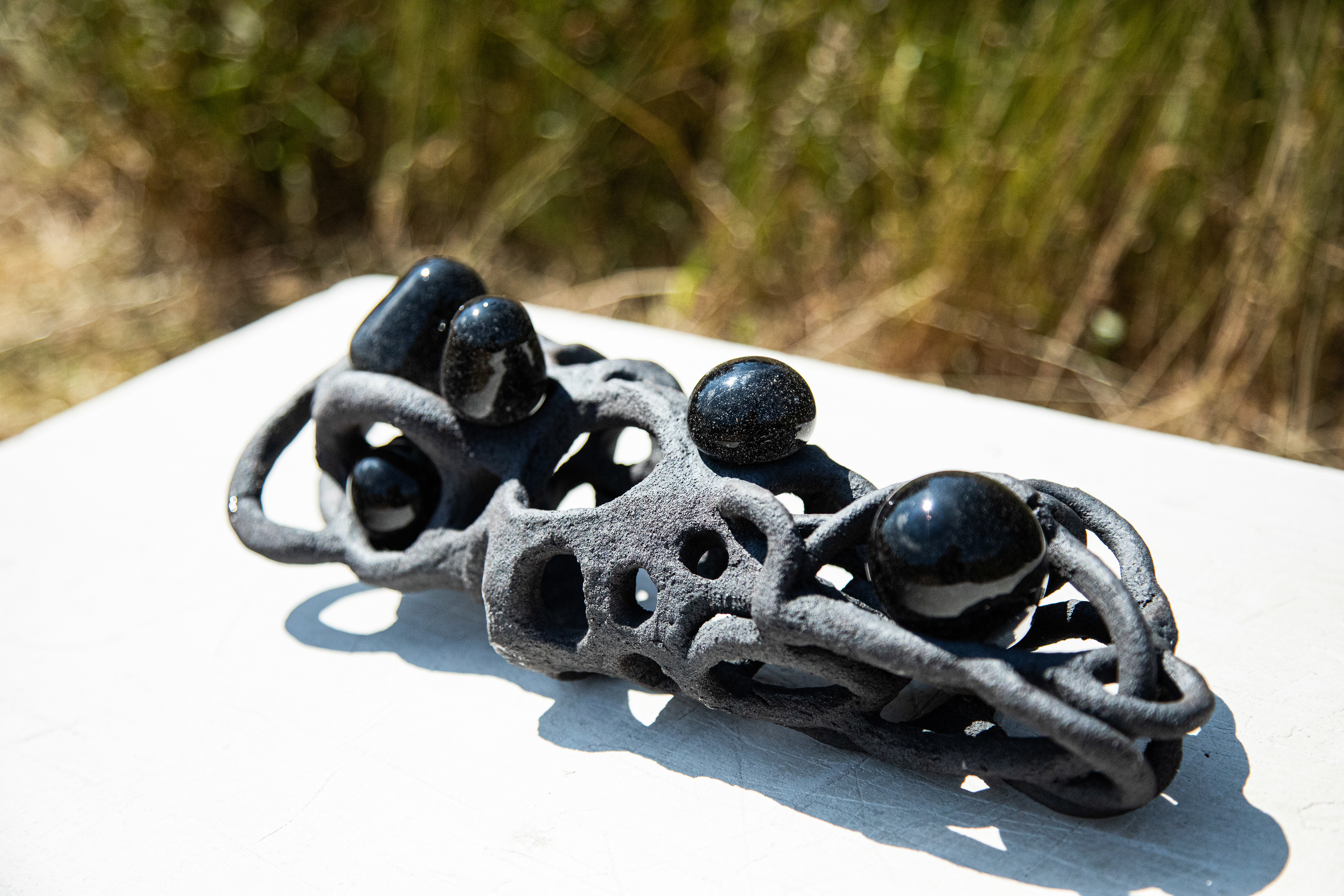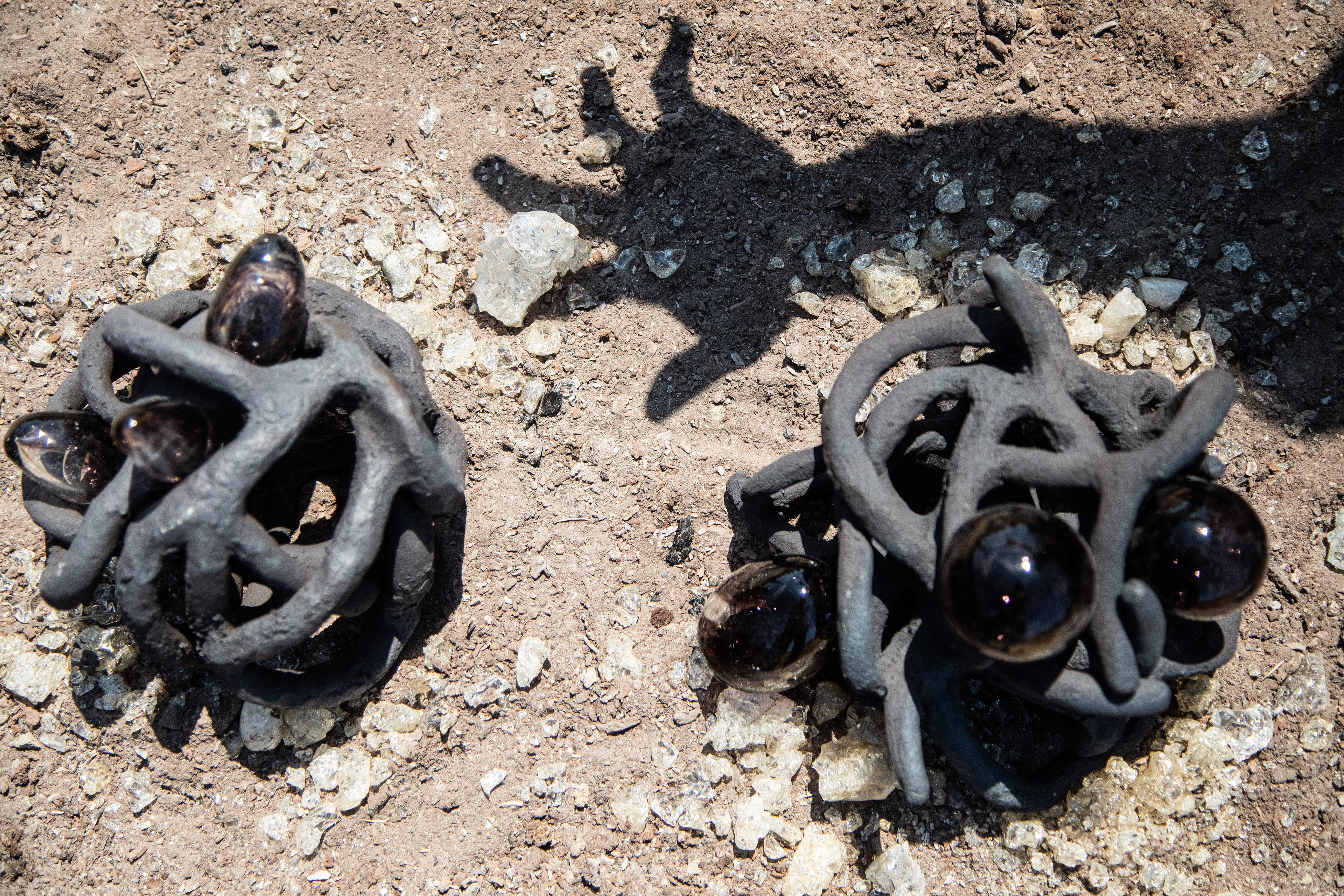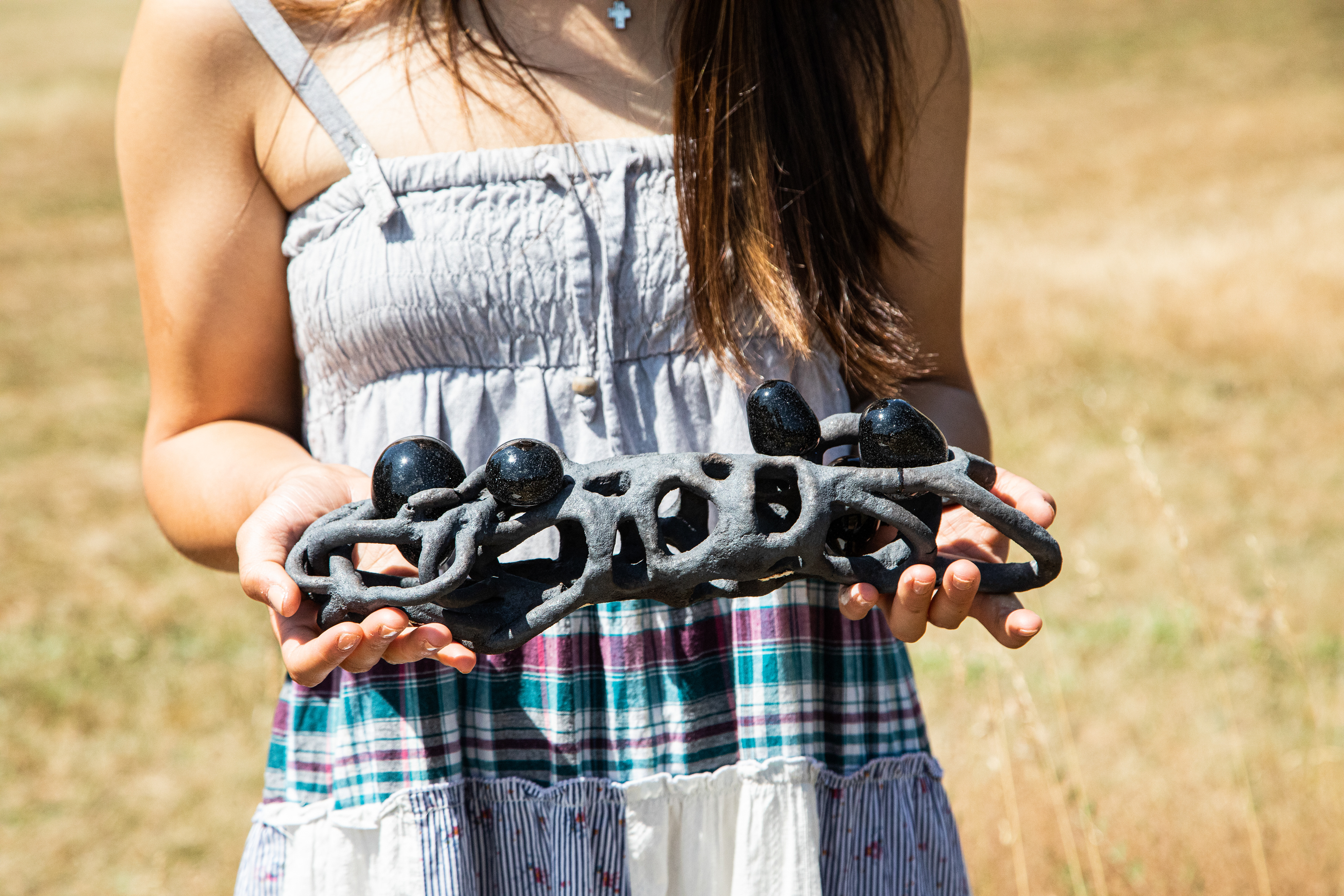 Brochure design for the exhibition