RECONSTRUCTION OF ROYAL GARDEN SCENE
Through

Playtime

(1967), Jacques Tati provides his critical viewpoint upon the age of high technology.

Playtime

 begins as a comedy but ends as a classic satire of modernism through Tati's inventive choreography of contrasting the modern and the vernacular in architecture. The Royal Garden scene in the film serves as a climax of Tati's social satire with the gradual progression of confusion and chaos throughout the sequence. the restaurant space is a stage for the controlled madness where Tati explores how the boundary between the public and private space disappears with modernization of architecture, materials, and cultures. Although the scene ends with a complete mess, it still presents an enjoyable evening for all the guests. In serving such scene, Tati carefully designed the restaurant space to show different areas within the space in an order that follows the progression of the chaos. The restaurant space continuously expands as the scene progresses, presenting different elements of disorder. With an aid of spatial expansion, Tati effectively illustrates the parody that he observed in a society moving towards modernism.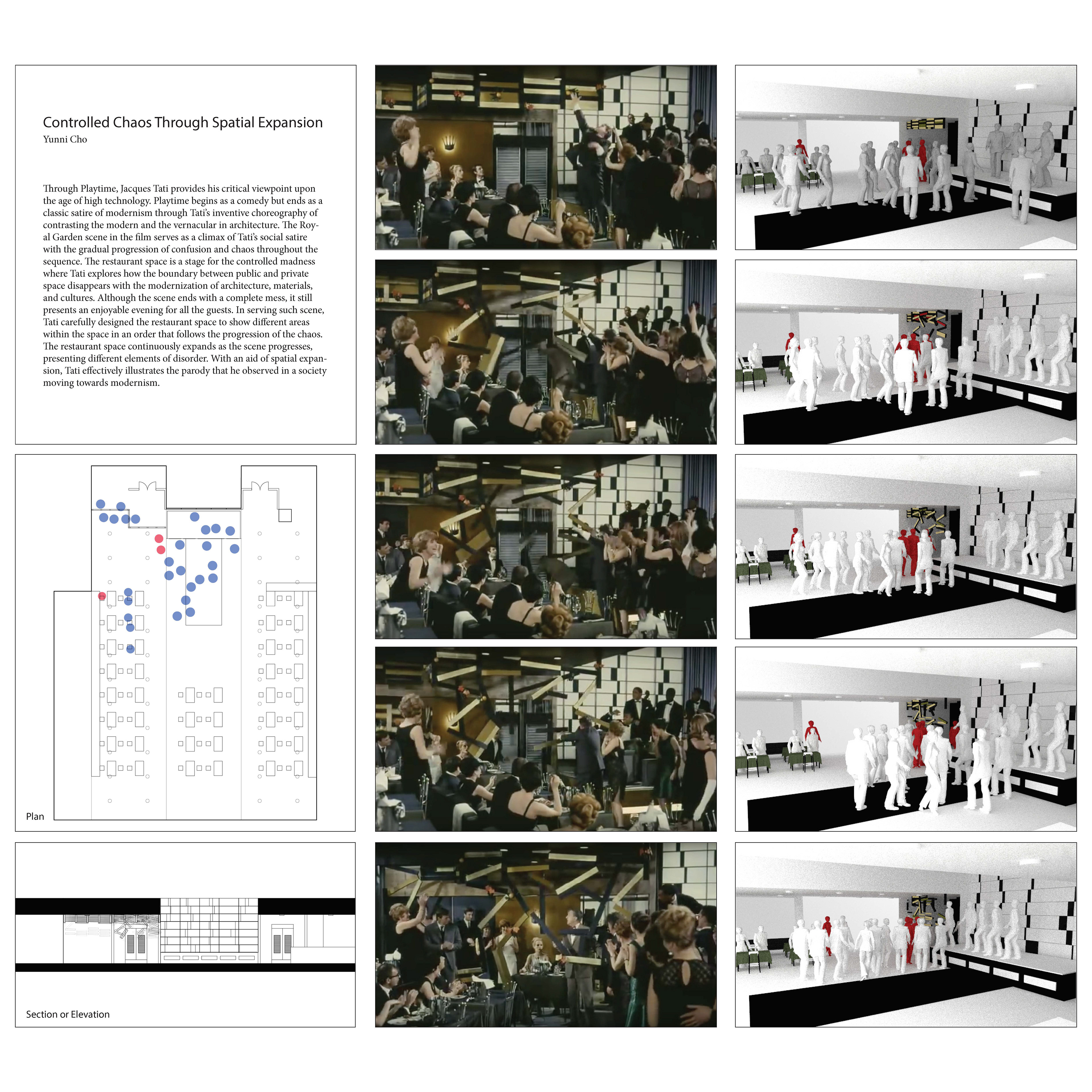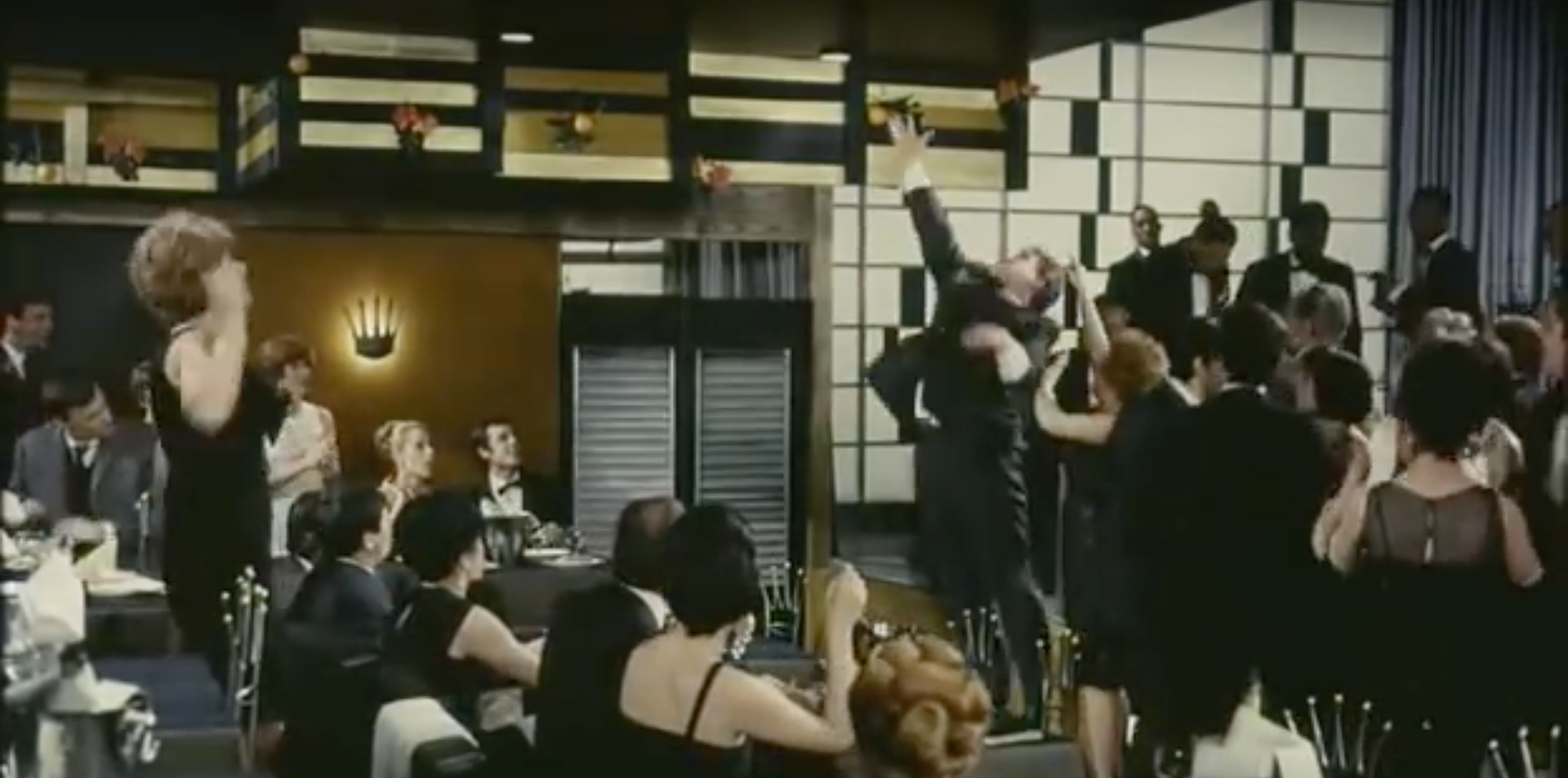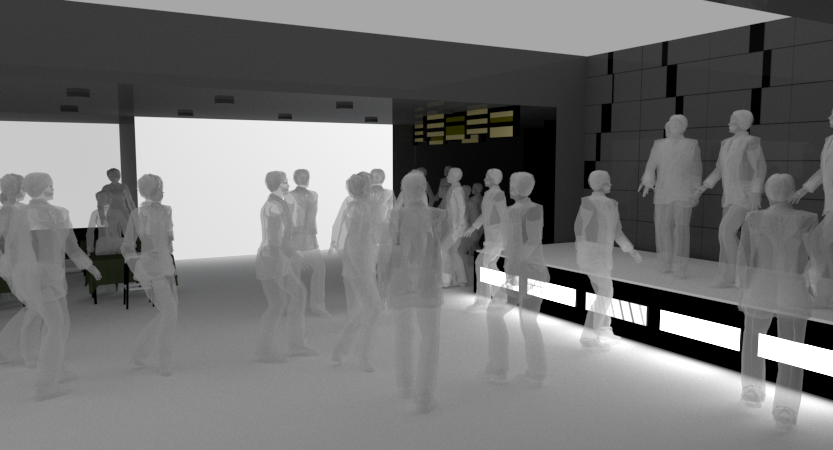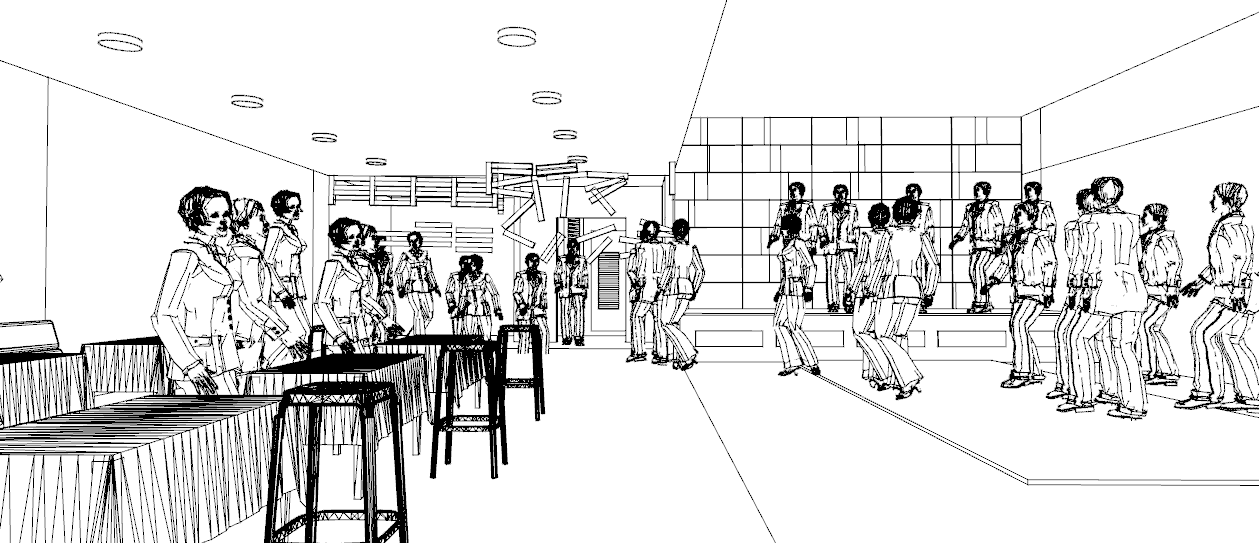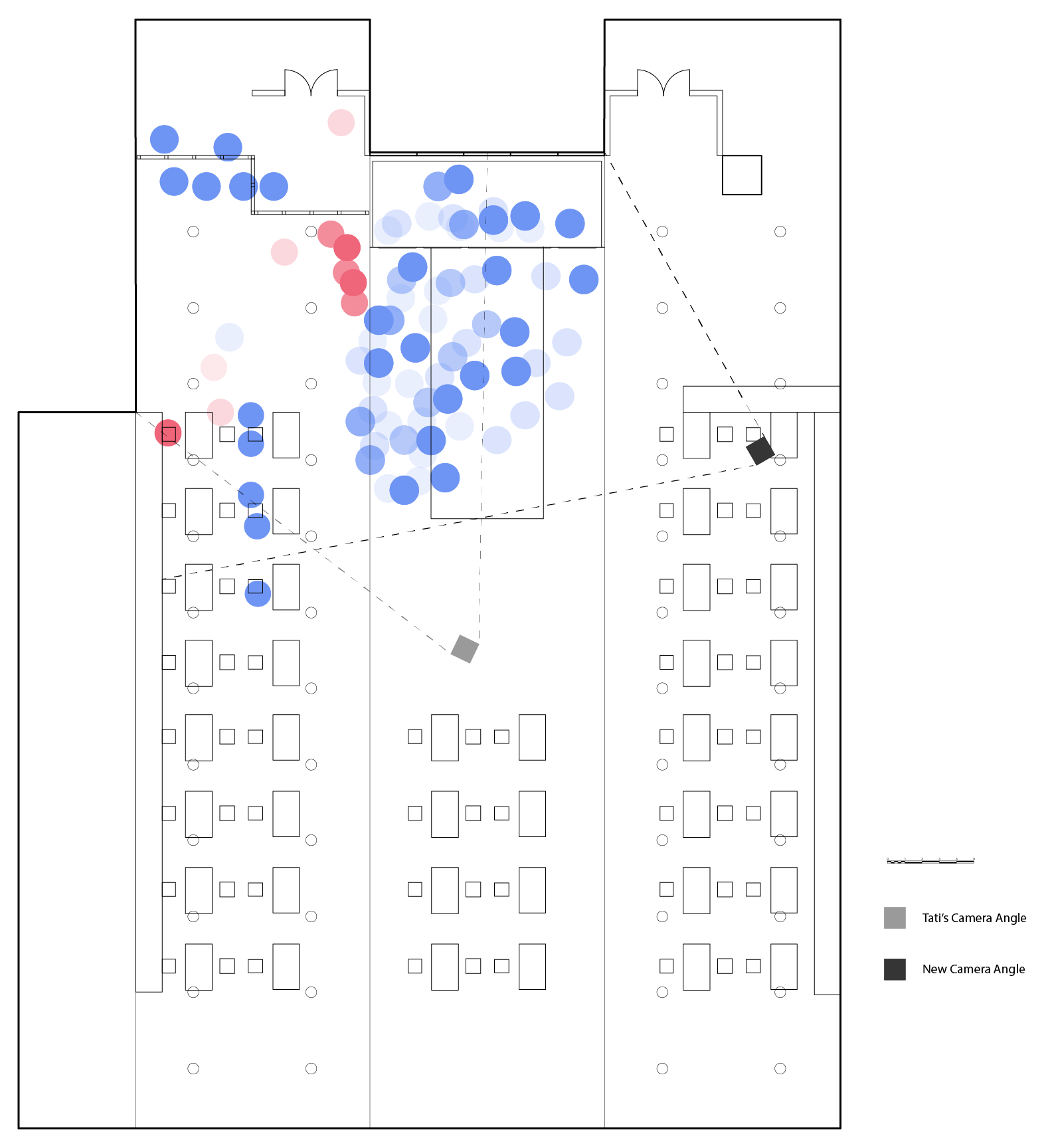 Digital drawings and renderings
Interior Architecture, Intro to computer drawing, Spring 2018