1. CONCEPT VIDEO
: Can you hear colors?
Reinterpreting 'synesthesia' as a creative process, not as a neurological condition - In this video, all sound effects match the color frequency of the visuals, questioning whether colors could be acoustically perceived.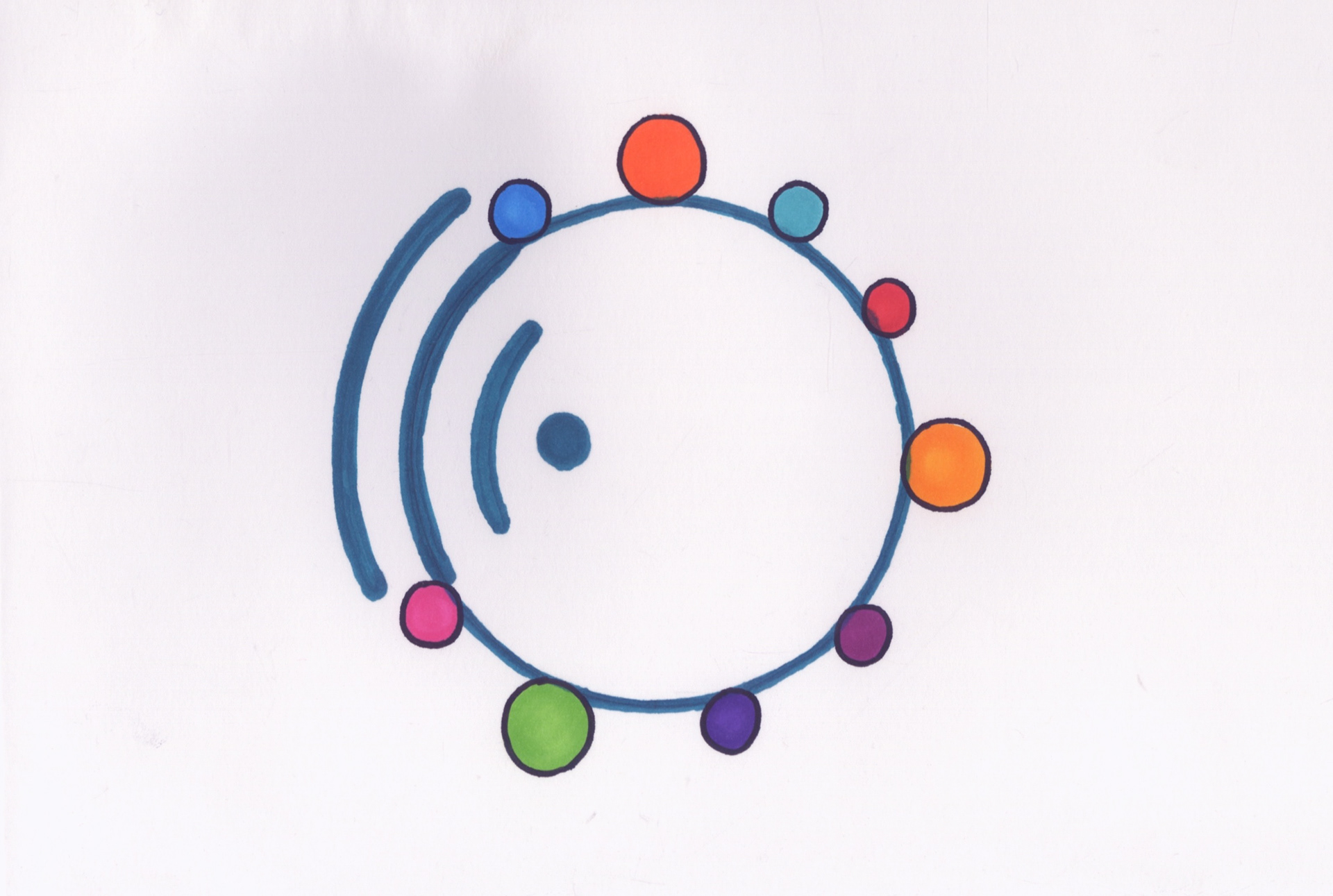 2. ARCHITECTURAL INTERPRETATION
: How can a library be a more creative space for children?
Adaptive reuse of the Knight Memorial Library into the library of the 21st century - providing an active and enriching learning environment for children in Providence, Rhode Island to engage in a variety of sensorial experiences through architectural imagination. 
3. WALL PARTITION DETAIL:
One-hour fire-rated, STC 45 - Loud speech not audible
4. PRESENTATION MODEL
: 3/32" : 1' scale
5. DETAIL MODEL OF THE PRIMARY FLOOR
: 1/8" : 1' scale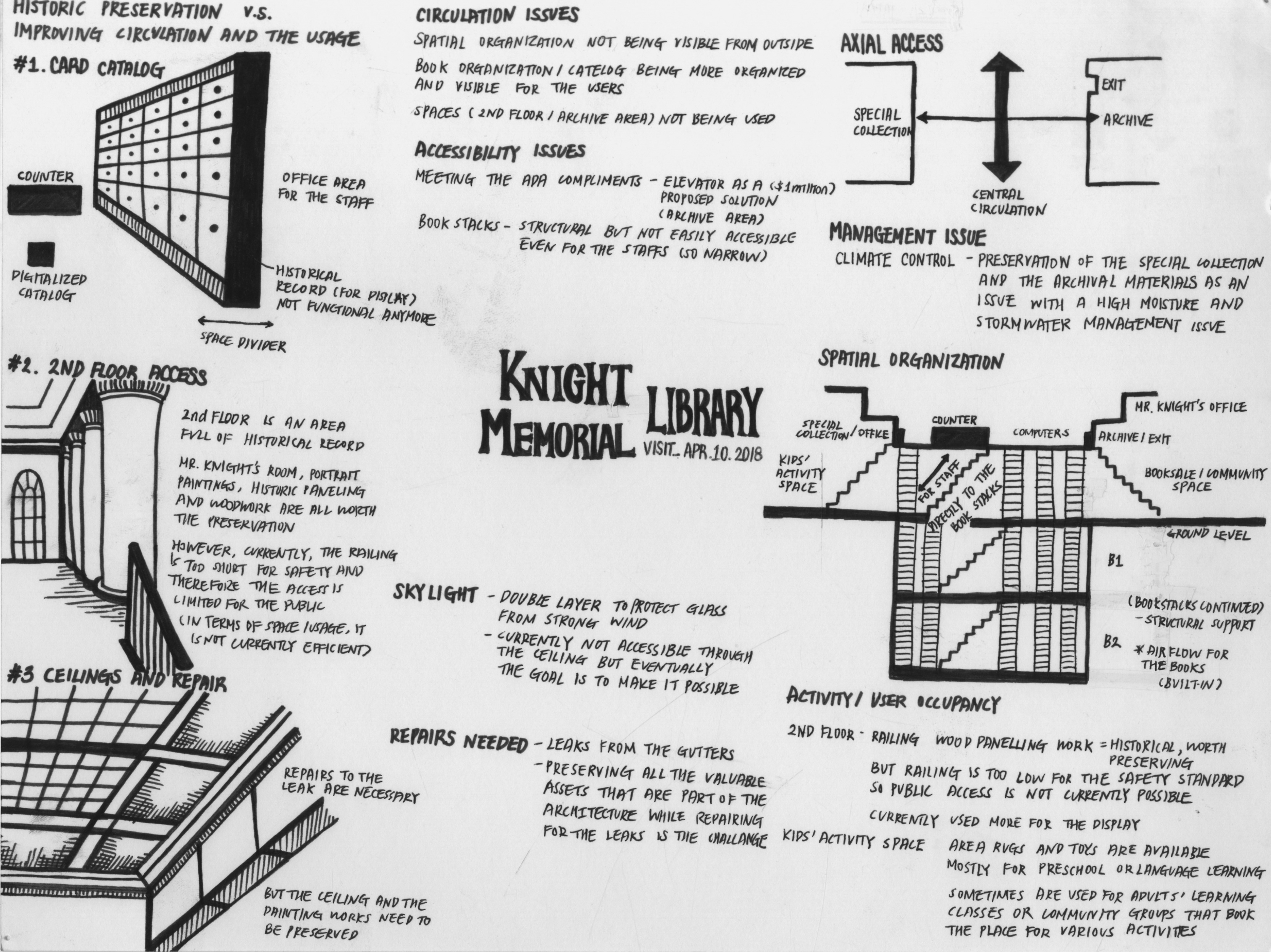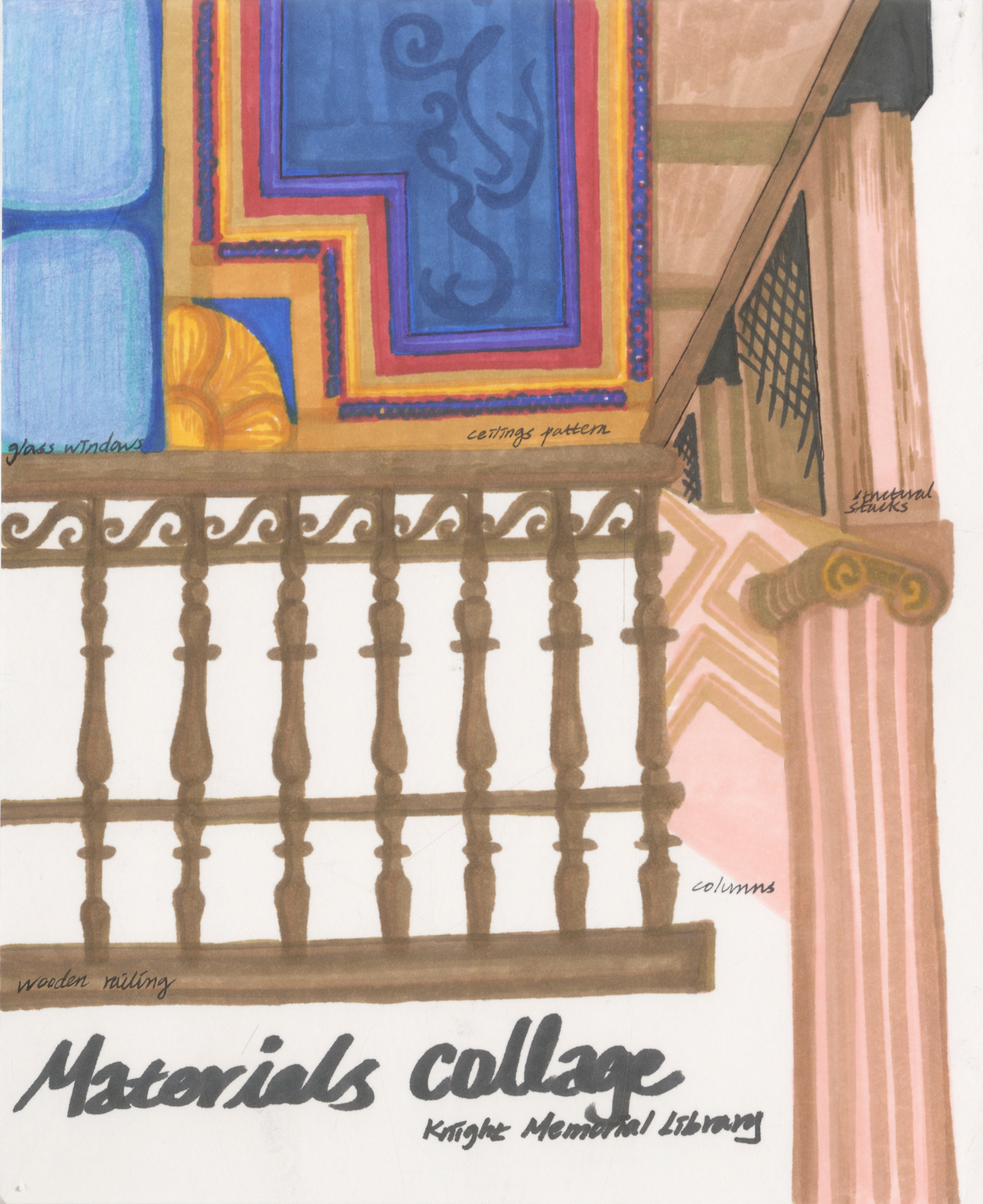 * REFERENCES
: original architectural studies from the Knight Memorial Library
Interior Architecture, Sophomore intro studio, Spring 2018